Established Since 1990
Thomastown Sandblasting was established in 1990 and has been growing ever since. Over the years we have proudly worked with a variety of clients in and around the Thomastown area providing flexible and customised sandblasting solutions. Sandblasting does not need to be complicated.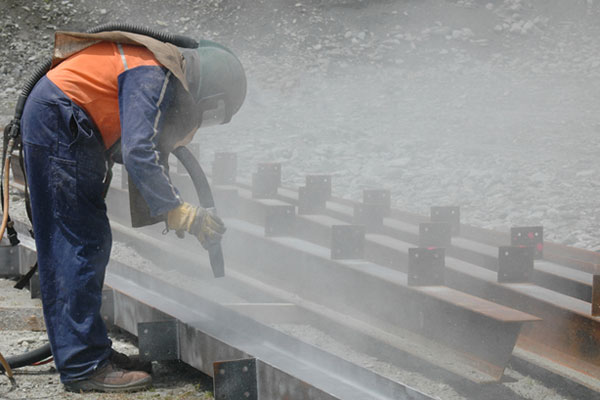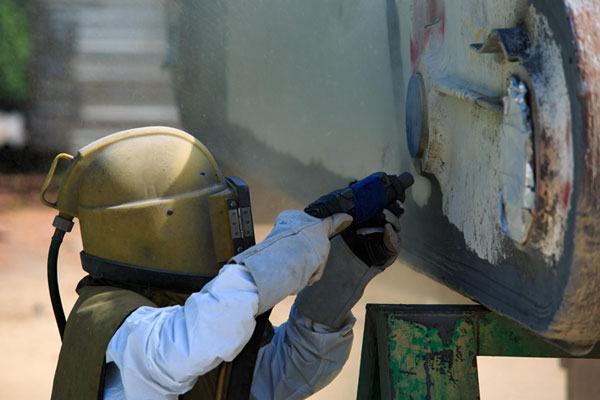 Our Professionalism
With over 25 years experience in blasting and surface preparation, Thomastown Sandblasting provide solutions for specialist surface treatment for industrial, commercial and domestic requirements. Experienced in all facets of our industry, we operate a reliable, highly skilled and trained workforce. Our clients have the security of dealing with a team of professionals dedicated to customer satisfaction.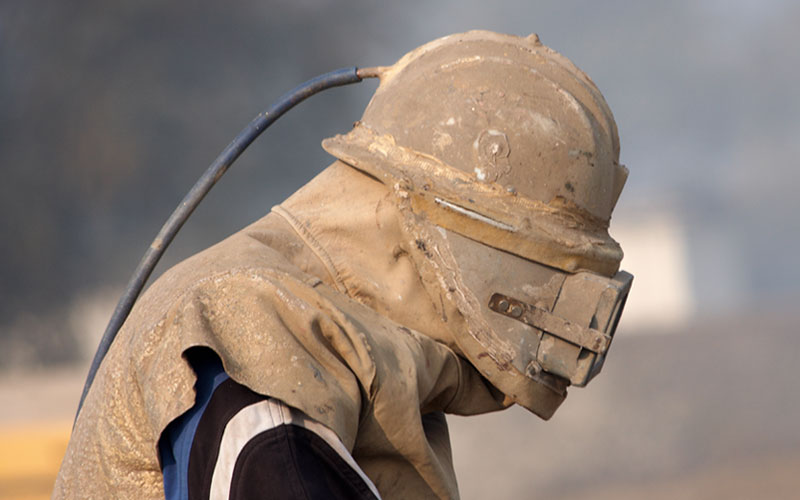 Why Work with Us
Thomastown Sandblasting has completed hundreds of successful projects from a wide range of customers from home owners to large companies and local councils. Our company services the greater Melbourne area. Please call us today to discuss your job and organise an onsite obligation free quotation.
Our Values
Quality Comes First
---
Thomastown Sandblasting has built a reputation for quality workmanship that has earned us the loyalty of our customers. Our goal is to provide high quality services that meet or exceed industry standards. We are committed to professionalism in the conduct of all our business and to maintain accepted environmental safety standards.
Vision
We Aim For The Top
---
Thomastown Sandblasting has over 25 years experience and during that time we have always had high quality equipment that produced excellent results. Our vision is to maintain an ongoing investment in the latest sandblasting equipment so we can continue to meet the high standards we have set for ourselves over the years.
Mission
Excellence In The Field Of Sandblasting
---
Our long term mission is to provide ongoing high quality work and service to our clients. To treat our customers and employees with respect and to be a positive presence in the industry. We are committed to providing sandblasting excellence and innovation with a strong client relationship, ensuring a healthy and safe work place.
Why Choose Us
---
We at Thomastown Sandblasting strongly believe in the idea that our customers deserve and must get good quality services.
Competitive pricing & free quotes.
Fast turn around on all jobs.
100% customer satisfaction.
No damage to your vehicle when blasted.
In house blasting and powder coating.
Latest modern equipment.
No job is too big or too small.